Meet the 2023 Children's Champion Honorees
Hover over the photos of our honorees, then click to access their impact videos!
Agape Award
William N. and M. Jane Salin Family
Alumni Rising Phoenix Award
Ben Lilly
Partner in Christ Award
Indianapolis Christ United Methodist Church
Alumni Rising Phoenix Award
Linda Russel

Community Partner Award
Lebanon Leprechauns
Lifetime Leadership Award
Edna May
Advocate Award
 Auxiliary to the Indiana United Methodist Children's Home
Partner in Christ Award
Buck Creek Ladies' Missionary Society
2023 Indiana Children's Champion Selection Committee Members.
Chairperson, Rev. David Williamson, Zionsville, IN
Lana Aebersold, New Albany, IN
Rev. Lore Gibson, Lafayette, IN
Helen Kirk, Grandview, IN
Norma Singley, Lafayette, IN
Larna Spearman, Indianapolis, IN

Silver Sponsors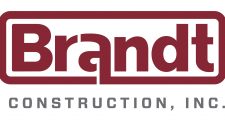 Marilyn and Daniel F. Evans, Jr.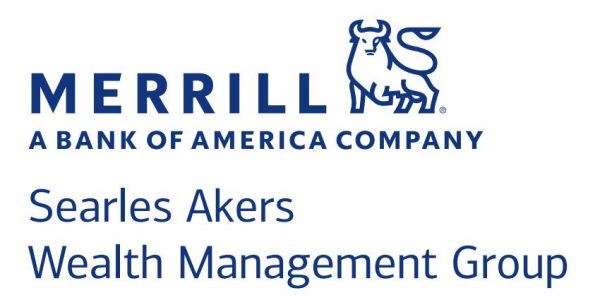 Bronze Sponsors
Chelsea and Alex Cantu
Merchants Bank of Indiana
Christy and Jim Huston
Parr Richey Frandsen Patterson Kruse LLP
Unified Group Services
Katz, Sapper and Miller
Sertoma Club of Broad Ripple
Sally and Greg Akers
Arni's Pizza
Big O Tires – Lebanon
Kerri and David Charles
Charlotte and Kent Frandsen
Matt Green
Marsha and Gregg Hutchinson
MJ Insurance
Integra Realty Resources
Jack Keck and Career Source
Landmark Properties
Chad McCullough
Whitney and Brent Mosby
P&P Golf Cars, LLC.
Printing Partners
Rowland Printing
Tiffany and Robert Shea
Kris and Bruce Steinman
Zionsville Optimist Club